Parks & Recreation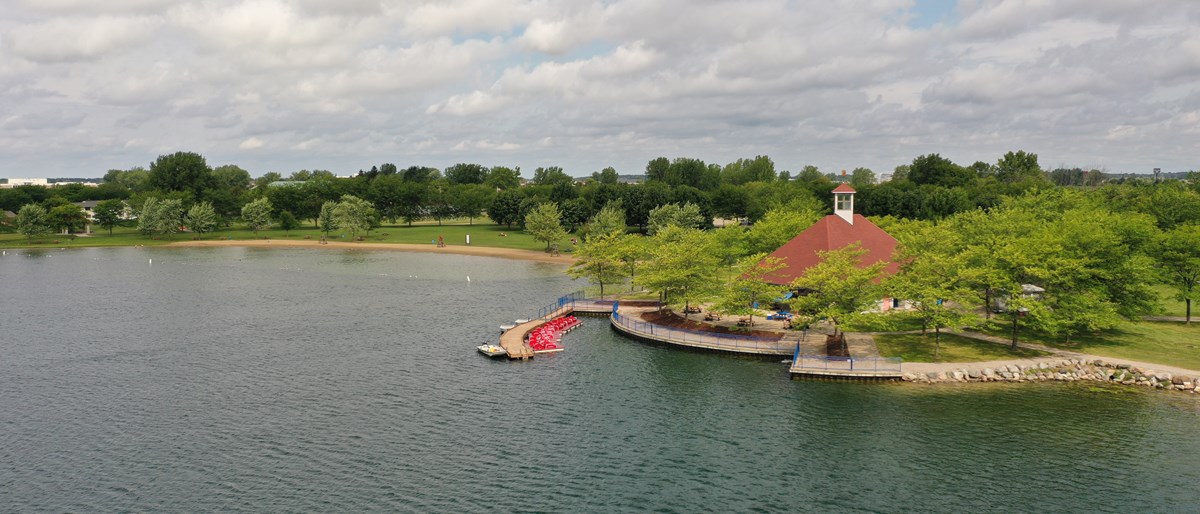 Saginaw County Parks and Recreation Commission is a county-wide organization that operates six parks throughout the county.  These parks provide over 550 acres of parkland, including 18 miles of hiking trails, two boat launches, four fishing access sites, a swimming beach, picnic shelters, and many diverse recreation programs.
Apply for Summer Positions December 1, 2021 through March 1, 2022 here : Online Job Application
Latest
The Saginaw County Parks & Recreation Commission recently completed a draft update of the County's Park & Recreation "Americans With Disabilities Act Transition Plan". A copy of the plan is currently available for public review through September 24th. 
The Americans with Disabilities Act (ADA), as enacted in 1990, and amended in 2010 is a Federal Civil Rights Law that provides protection against discrimination by public and private entities for all persons with disabilities. The legislation mandates that qualified disabled individuals shall not be exclude from participation in, denied the benefit of, or be subjected to discrimination under any program, service, or activity. The recently completed transition plan update for Saginaw County Parks was undertaken to determine the current state of accessibility, identify improvements to meet a broader spectrum of disability needs, and address additional recreation compliance issues established by the amended ADA standards, which were not considered in the County Parks Transition Plan adopted in 1998.
The process undertaken included a self-assessment of all County Park facilities and services to identify barriers to accessibility, then developing a transition plan to remove the barriers, along with an action plan for funding and completing the improvements. The process includes opportunities for public input through October 7, 2021. Public input can be received:

Online @ www.saginawcounty.com/parks
or in-person  at the following locations:
Saginaw County Parks and Recreation Commission Office, 111 S. Michigan Ave., Saginaw, 48602
Hoyt Library, 505 Janes Ave, Saginaw, MI 48607
Zauel Memorial Library, 3100 N Center Rd, Saginaw, MI 48603


We appreciate your review and insight. For specific questions contact the Saginaw County Parks Director @(989)790-5281 / Email: blechel@saginawcounty.com
Click to View - Saginaw County Parks ADA Transition Plan Update Draft - 
Public Comment Available Through 10/7/21
Public Comment Survey Link - ADA Transition Plan Update
Click to view our Winter 2022 Newsletter and Upcoming Events
View Our 2022 Calendar of Events
Park Hours
Accessibility Assistance
The Saginaw County Parks and Recreation Commission complies with the Americans with Disabilities Act. We will provide reasonable accommodations to assist people with disabilities to access and participate in our recreation programs, facilities, and services. For program registration information please call the Saginaw County Parks and Recreation Commission at (989) 790-5280. A TDD (Telecommunications Device for the Deaf) line is available by calling (989) 790-5568
Helpful Links
Please provide edits or comments to parks@saginawcounty.com or in person @ the Parks Office